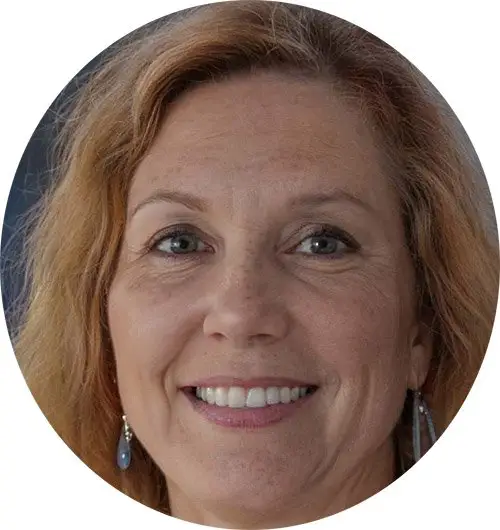 About Christie Smith
Christie is the Hawaii lover behind this site.
She is in charge of all content and editing.

Background
My second dad was born in Wailuku on Maui, so I've been visiting Hawaii for most of my life.
I started this site to share information for Hawaii lovers and first-time visitors. My goal is to answer all the questions someone might have about visiting the islands, including info on beaches, hikes, restaurants, lodging, flight tips, etc. My intent with the site is to share the beauty of Hawaii, encourage respect for Hawaiian culture, people, and land, and help visitors have an amazing and safe visit.

About Sabrina Blardone
Originally from France, I first came to Maui on a solo trip in 2015 and instantly fell in love with the island. I went back to California where I lived at the time, and packed my bags for what I thought was going to be a six months stay. I told myself "If I don't do it now, I'll never do it."
Six years later, I have settled in my island life and consider myself a bit of an expert on all things Maui. Spending the day at the beach, hiking or going waterfall hunting, I've tried it all. I also enjoy a relaxing stay at a luxury hotel every once in a while or a night camping under the stars. But believe it or not, I still have a lot on my Maui bucket list!