While many of Maui's celebrity part-time residents prefer to use the island as an occasional abode, Woody Harrelson has dived right into the Maui lifestyle.
The actor Woody Harrelson doesn't just own a house on Maui. In fact, he's transformed a huge slice of land on the north shore into a paradise retreat.
With two houses on Maui, and a reputation as an all around nice guy, Woody Harrelson is one of Maui's most popular celebrity homeowners. To learn more about his Maui residences, read this quick guide.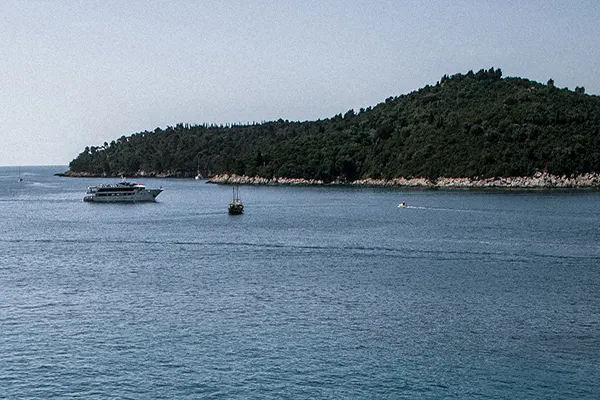 Who Is Woody Harrelson?
Actor, environmentalist, and a laid-back kind of guy, it's difficult to pin down exactly what Woody Harrelson is best known for.
Fans of The Hunger Games film series will recognize him as alcoholic mentor Haymitch Abernathy, while film buffs might think of him as Chief Willougbhy from Three Billboards Outside Ebbing, Missouri.
But probably his best known role, and the one that launched his career, is bartender Woody Boyd in the sitcom Cheers.
Any television fans who recognize the actor as Marty Hart from crime drama True Detective might be interested in the show's unusual Hawaii connection.
Harrelson's co-star Matthew McConaughey is also a fan of the state. He recently bought a house on Big Island. 
Does Woody Harrelson Have A House On Maui?
When it comes to Maui celebrities, there are few as well-loved as Woody Harrelson. And it's a feeling he returns. The actor loves Maui so much, he actually owns two properties on the island.
Harrelson has long-established a home on Maui, having purchased his first parcel of land all the way back in 1999. Since that first investment, he's expanded outwards, and now owns two homes in some of the most fantastic places on Maui.
He prefers the quiet life over the big resorts, building both his homes on the east of the island.
As well as his acting talents, Woody Harrelson is known for his environmentalist stance. His houses on Maui are eco-friendly, solar-powered, and surrounded by natural growth.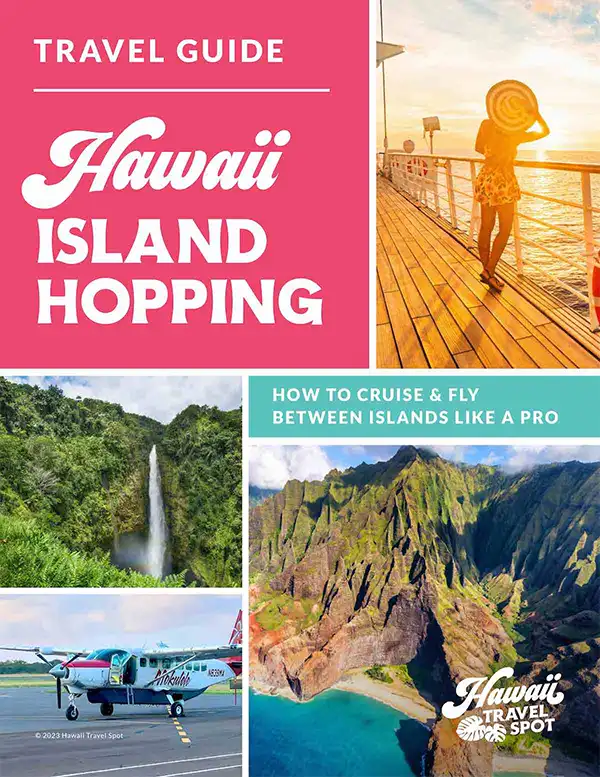 Where On Maui Does Woody Harrelson Live?
North shore and East Maui don't attract the crowds the way West and South Maui do, due to the lack of development and changeable weather.
But the peace and quiet this half of the island is known for is probably what's drawn so many celebrities, including Woody Harrelson. Both his properties are located in the less populated areas of Maui.
Hamoa Beach
The first of Harrelson's two houses just overlooks Hamoa beach, which ensures he has some of the best views in the world. And we mean that literally.
Hamoa has previously been voted one of the best beaches worldwide. With its perfect crescent shape, gold sands contrasted by blue seas, and ring of green trees, it's picture perfect.
The area used to be a cattle ranch before Harrelson, so it's likely he made a lot of renovations. For a start, the staunch vegan probably moved all the cattle somewhere else.
And while the land did come with a small dwelling, this was slowly transformed into a home fit for a Hollywood star.
Harrelson's second property is a little further in land, sitting perched on the imposing slopes of Haleakala volcano. Large glass windows look out over stunning vistas of the northeast coastline, while the nearby forests tease the edge of the property. 
Does Woody Harrelson Live On Maui All The Time?
Maui isn't Woody Harrelson's permanent home, although we're not sure how he ever convinces himself to leave. He does have at least one other house in Beverly Hills, which probably comes in handy whenever he has to go to work.
However, Harrelson does spend a significant amount of time on Maui. Despite being a busy worker, taking multiple acting roles every year, Woody likes to spend his downtime on Maui.
Known as a chilled out hippie, we assume he enjoys soaking up the aloha lifestyle of Maui.
Eco-Warrior Woody?
Woody Harrelson has a reputation for being the Hollywood hippie, a weed-smoking, hemp wearing, chill guy.
But his love for the environment goes well beyond his fondness for grass, and Woody Harrelson's Maui home is an eco-retreat nestled in the wilderness.
Thanks to the natural resources of Maui, the bountiful produce, and all that sunlight, Woody Harrelson can run his two Maui houses leaving only a small carbon footprint behind. 
Harrelson is also a vegan, and follows a raw vegan diet. The luscious landscape of East Maui and the upcountry where Harrelson has his homes allows for plenty of crop growth.
A fan of natural produce, the ripe pickings of Maui are sure to form part of Harrelson's diet.
Does Woody Harrelson Own Any Businesses On Maui?
Woody Harrelson doesn't currently own any Maui businesses, but that doesn't mean he hasn't tried.
He applied for a permit to open a medical marijuana dispensary, but the application was rejected.
Since then, he hasn't tried again.
Are You Likely To See Woody Harrelson Around Maui?
If you spend a lot of time exploring every trail on Haleakala, then there's a chance you might stumble across Woody Harrelson's second Maui home.
However, it's more likely that you'll be distracted by the spectacular scenery that makes Haleakala so unique.
We also highly recommend a visit to Hamoa beach. Although, again, celebrity spotting is likely to be the last thing on your mind. Instead, use this stop along the Road to Hana to relax, refresh, and take some photos.
If you're really, really excellent at poker, you might be able to score yourself an invite to one of Woody Harrelson's infamous celebrity poker nights.
With guests including his Maui neighbors Willie Nelson, Owen Wilson, and NBA star Don Nelson, this is not your average poker game.